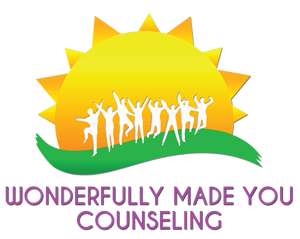 Becoming Your Best You!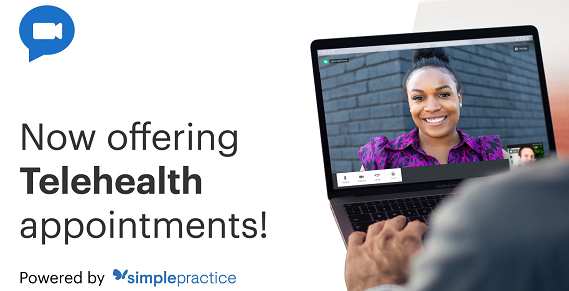 "Life has its ups and downs. The truth is that your problems and trials do not own you or your family. Difficult times are not a permanent situation. Let me help you take the first step in changing your future."Yolande Ford, CEO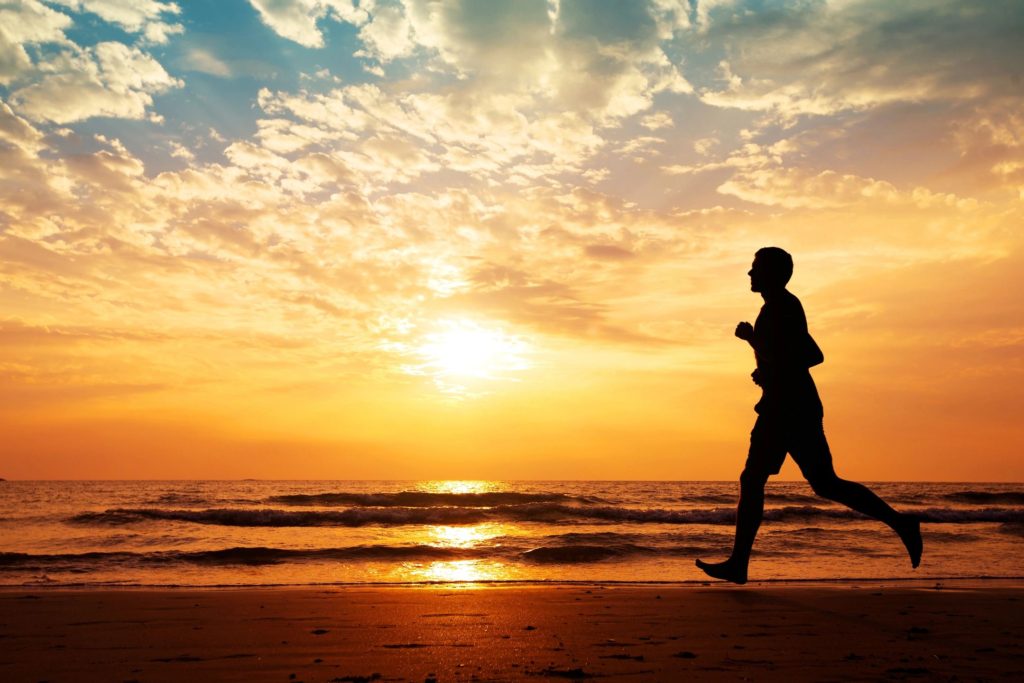 Ready to begin? We try to make the process of entering counseling simple and easy. Fill out the paperwork or give us a call to schedule. Read More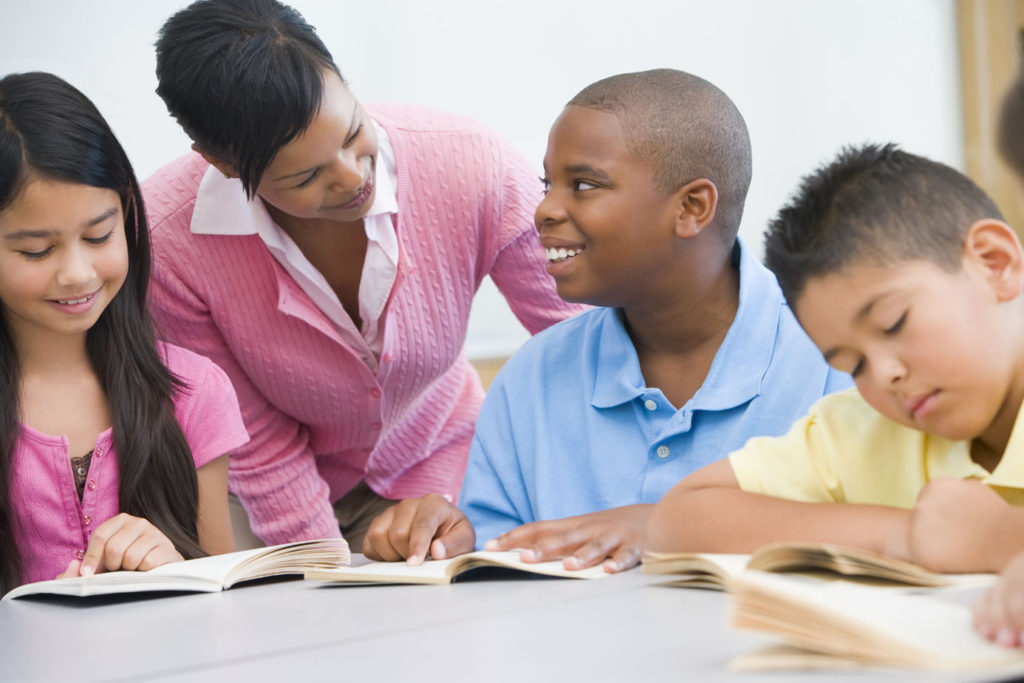 We provide counseling services for individuals, and families. We also offer groups, workshops, and seminars. Read More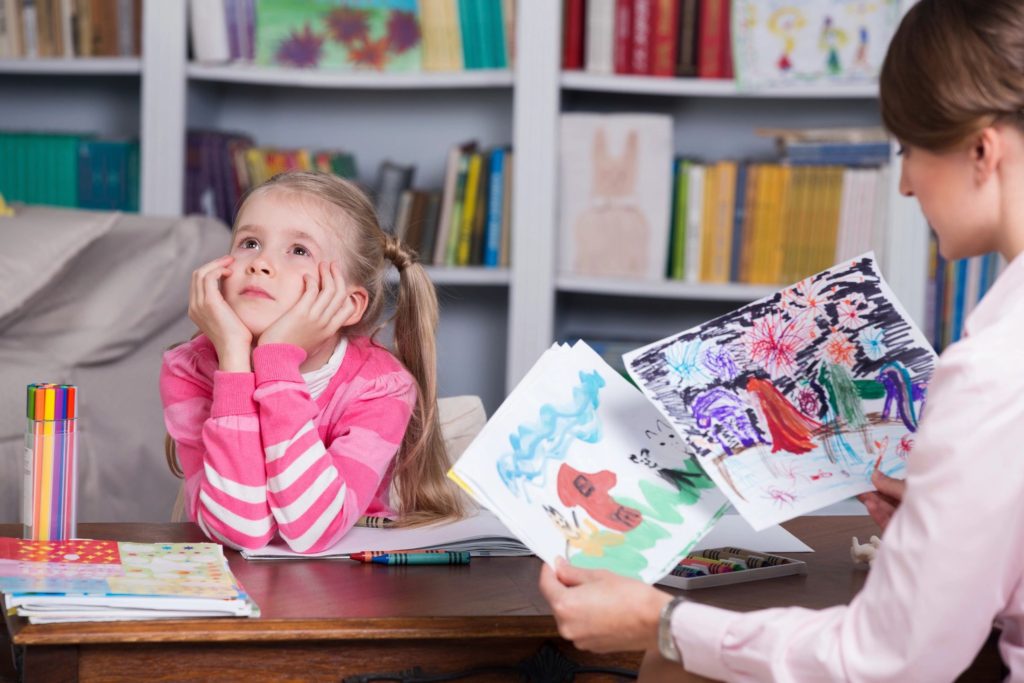 Your confidentiality and privacy is one of our primary concerns. We focus on your needs and work together to help find a solution. Read More
Our Team
Yolande Ford, M.Div., M.A., LPC
Nicalondria Kelley, M.A., LPC-Associate
Meredith Villafana, Business Manager
Office Hours
Mon – Thur: 10:00 a.m. – 6:00 p.m.
Sat – Sun: by appointment only

Contact Information
[email protected]
(254) 723-5421
www.wmycounseling.com
Site hosting by: MySitePlus.com
Site designed by: TEMAC