Yolande Ford, M.Div., M.A., LPC
Wonderfully Made You Counseling

254-723-5421 (Office)
Yolande is a Licensed Professional Counselor who has a Master of Arts in Counseling and Master of Divinity.  Assisting clients to overcome their emotional and mental problems and cope with tough situations is her specialty. Many of her clients have a history of extensive trauma, abuse, and neglect.
Yolande provides individual, couple, and family and group therapy for adults, children, and youth using Solution-Focused, Cognitive Behavioral, Client-Centered, and Trauma Focused therapy.
Yolande treats such issues as depression, anxiety, substance abuse, and trauma related issues. She specializes in dealing with issues stemming from family conflict and self-esteem. She also provides additional services such as parenting education, stress and anger management, domestic violence education and substance abuse education through individual and group sessions. Additionally, as a Prepare/Enrich Certified Facilitator and a Gottman Level 1 Certified Counselor, Yolande offers pre-marital and marriage counseling.
Life is challenging and at times overwhelming. Sometimes we can get stuck and are unsure of how to move forward. Counseling helps you in becoming your best you!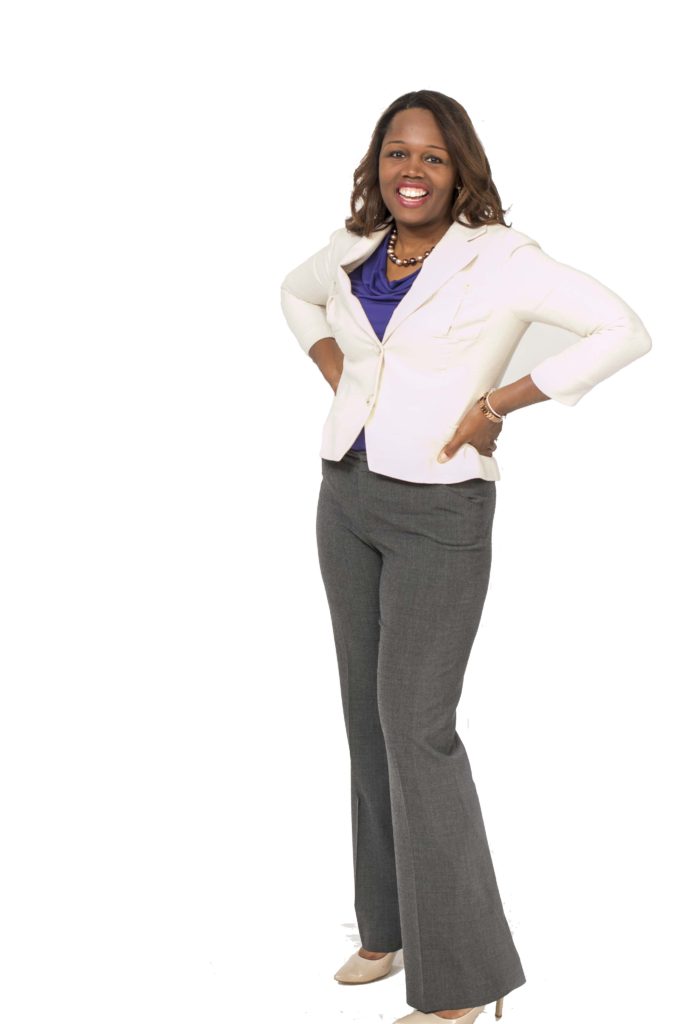 Yolande Ford, M.Div., M.A., LPC
Wonderfully Made You Counseling
Psychotherapist
254-723-5421 (Office)